Because we live fast-paced and vicarious lives, we found ourselves enjoying the 30% humidity and low 70s temperature of this beautiful May morning by going over the year-to-date financial accounting of Honda's U.S. sales in our air-conditioned office.
This reverie, however, inspired a thought: seeing that the Accord is Honda's best-selling model, we wondered: What are some of the best configurations of the Accord? Just as a bit of fun, we thought that we would parse out which Accord we would buy for our personal use, as a way to illustrate various aspects of the Accord that we might know about.
Which Trim?
The Accord has four options: Coupe, Sedan, Hybrid or Plug-In. We currently drive a convertible, so it would be nice to have a backseat, which eliminates the Coupe. The Plug-In has a 105 MPGe highway rating, but the regular Hybrid is a few grand less, so that would be our choice. But then the base Sedan starts at $21k, so let's do that.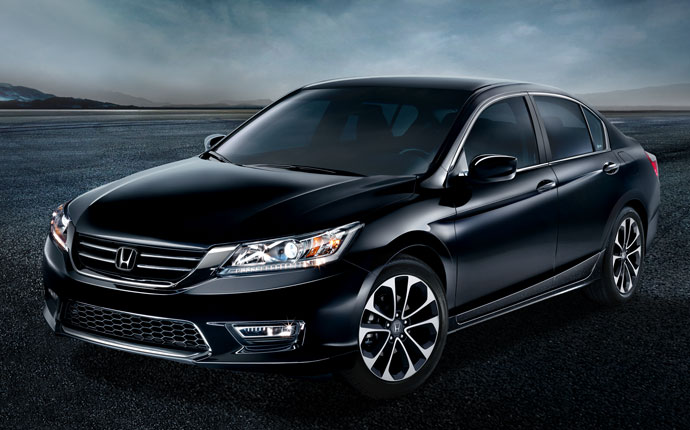 Which Model?
From LX to Touring, there are eight options. The good news is that the bottom-rung LX comes with a ton of cool features: eco assist, hill start assist, traction control, dual zone climate control, 8-inch high-res screen, etc.
We'll keep things sedan by choosing Sport which is one level above LX. It gets us everything on the LX (and believe us, there's a lot on that list we left out because it would be a huge block of text), plus 18-inch wheels, leather steering wheel and chrome exhaust, to name a few. We'd also choose the six-speed manual transmission because it's more fun.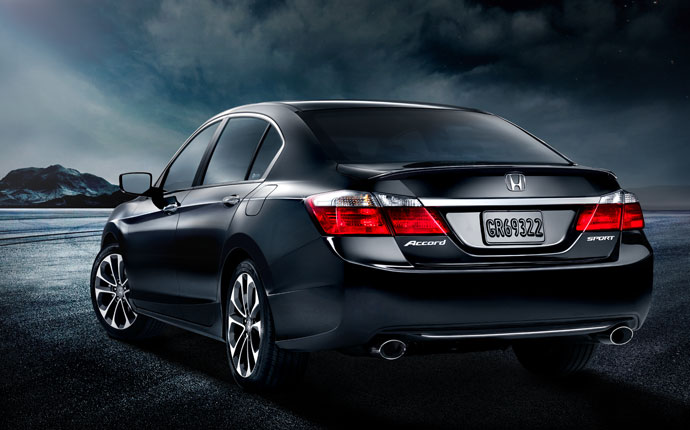 What Accessories?
On the interior, we'd go with all-season floor mats because we're pragmatists. Cargo net keeps groceries from rolling in the trunk (we like to drive). Back-up sensors will save countless mailboxes, toys, and bicycles from eating into our underbelly. Auto-dimming mirror will keep headlights from headaches during a red-light at night; seriously, trying to block out an 18-wheeler's headlamps is no fun and this isn't Estonia.
Done!
That's how we would do ours. The good news is that you can do this, too! Make an appointment or stop by Leith Honda, and we'd be happy to spec out a car with you. It'd be even easier because we have samples and examples right in our showroom so that you can really see and feel what they're like. Computers and pixels are fine, but it's nice to see things in person. Who knows, we might even have what you're looking for already equipped.
We hope this was a fun and illuminating read for you. Let us know on Twitter or Facebook if it was!
How We Would Build Our 2014 Honda Accord
was last modified:
December 30th, 2014
by