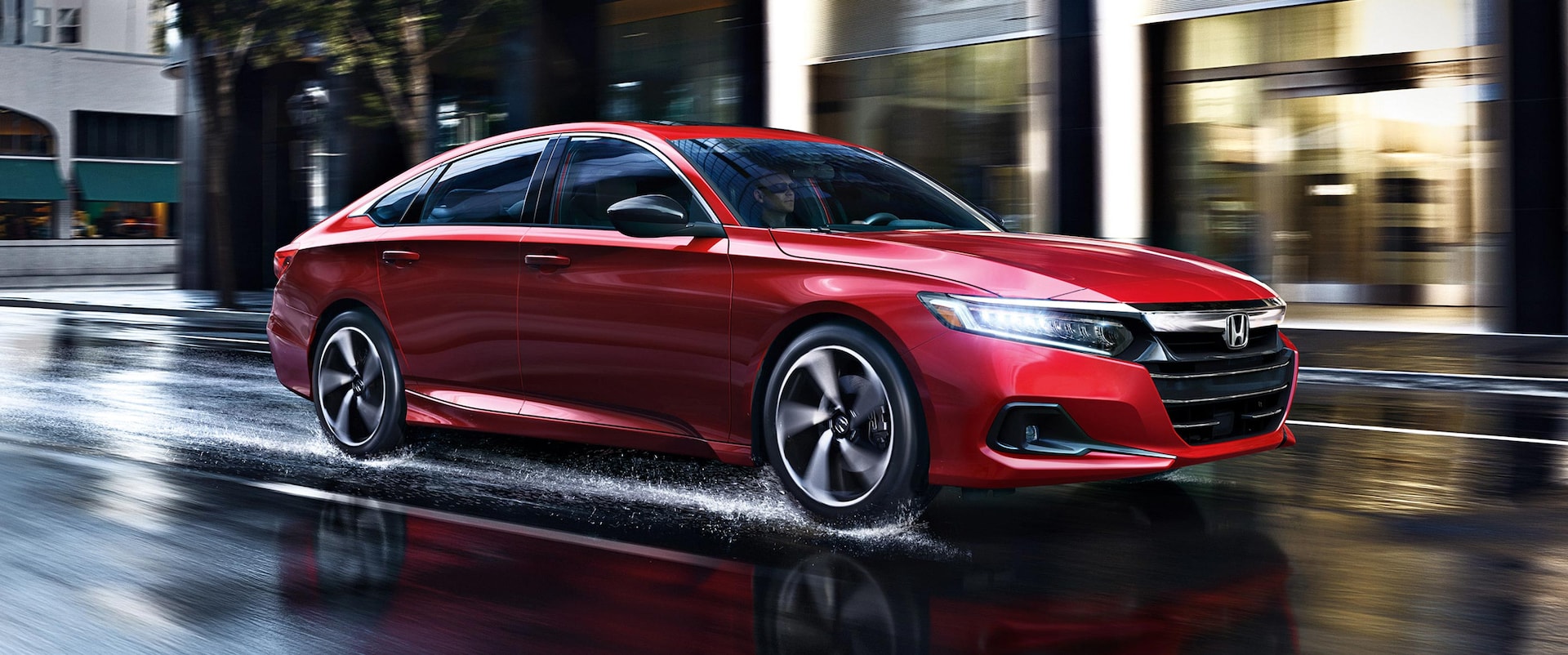 The Honda Accord is named Kelley Blue Book's Midsize Car Best Buy of 2021. The Honda Accord is no stranger to this category, and this tenth generation model delivers once again. For 2021, there are interior and exterior updates that help make this sedan as impressive as ever. It's what Honda does. And they do it well. They know their vehicles and build upon that year after year. With a fresh new grille up front, new LED lights available and a new Sport Special Edition, the 2021 Honda Accord brings luxury to you at an affordable price.
Read more here on what Kelley Blue Book has to say about this one-of-a-kind vehicle. Find out what they see in the 2021 Honda Accord that makes it one of the best. Be sure to visit Leith Honda in Raleigh, North Carolina, and see this award-winning sedan for yourself. Take it on the road for a test drive. We look forward to seeing you.
The KBB annual awards are well-known and are a great source of information to all, especially for those in the market for a new car. Learn more here about Kelley Blue Book's Best Buy Awards and the process that goes into selecting winners.
2021 Honda Accord Receives KBB Award
was last modified:
March 29th, 2021
by