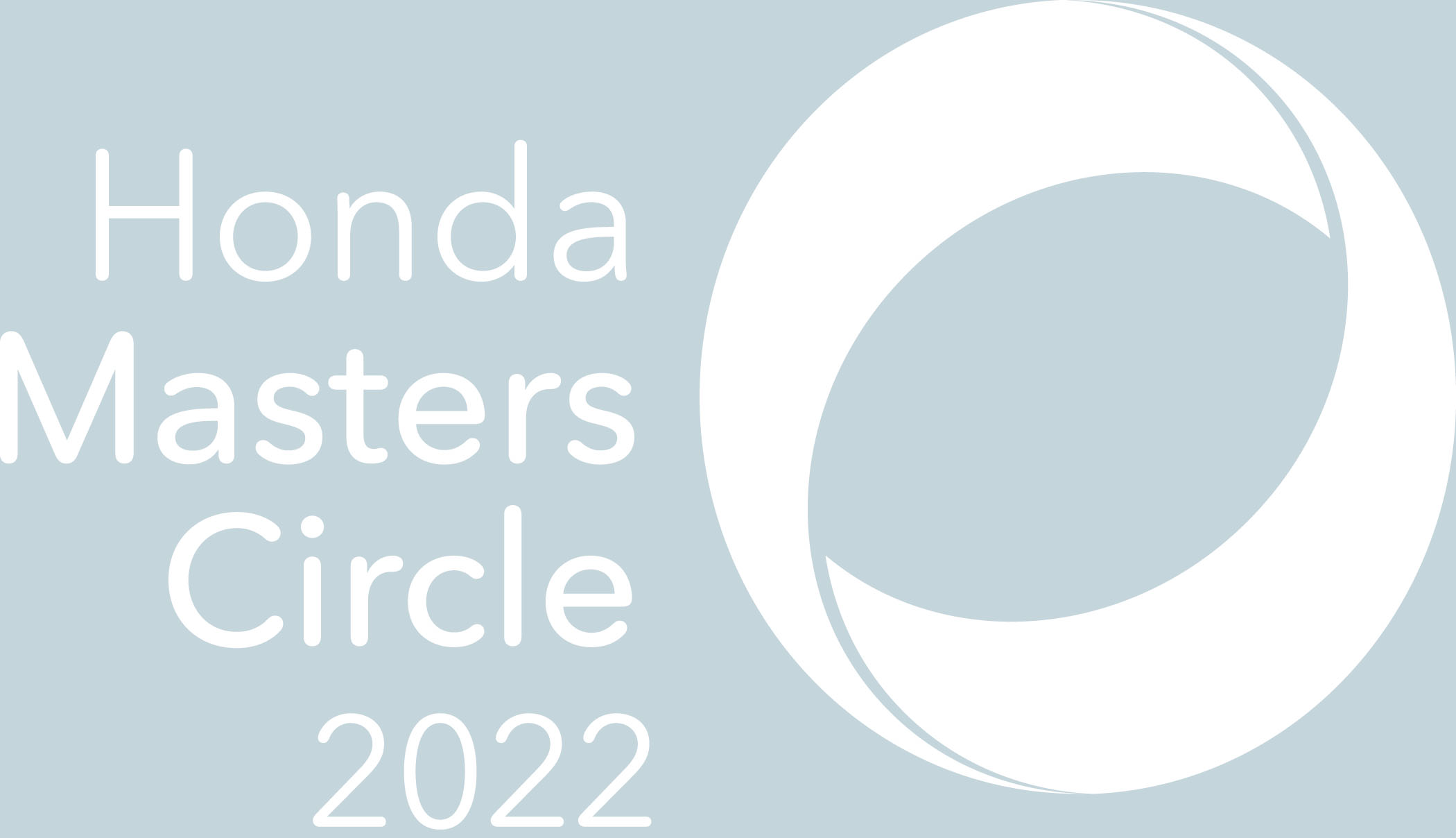 We are honored at Leith Honda in Raleigh, North Carolina, to have earned the 2022 Honda Masters Circle Award. Thank you to our loyal customers and incredible employee commitment to sales excellence that contributed to this distinct recognition. Here at Leith Honda we take great pride in all we do, and we are proud to make this announcement.
The Honda Masters Circle Award is a reflection of our stellar performance serving our Honda family. It is given to the top 50 dealers in the U.S. with the highest sales volume and customer service index (CSI) scores. In fact, we are the only Honda dealer in the district to achieve this high honor!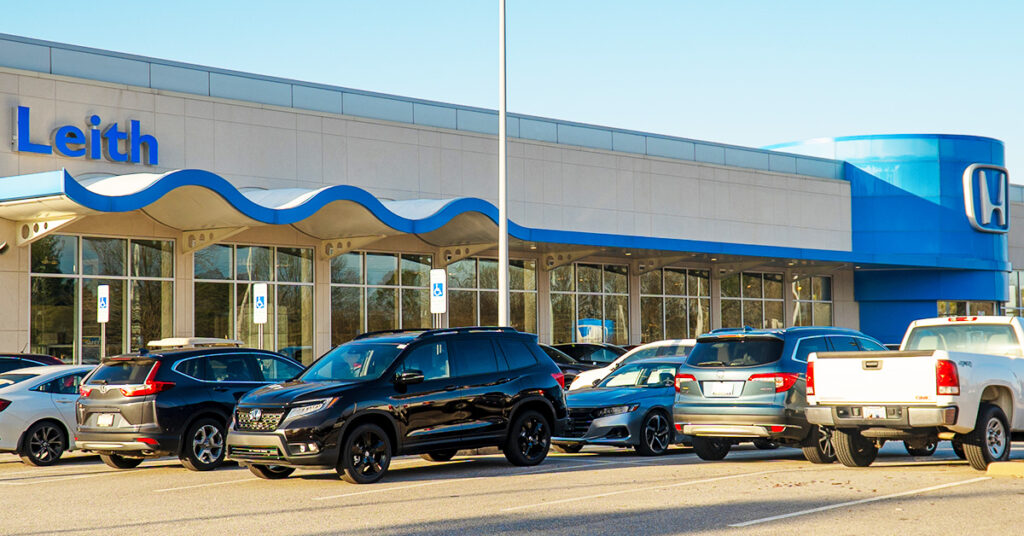 At Leith Honda in Raleigh, we are dedicated to excellence in everything we do. It is so exciting to see our hard work and commitment pay off with this prestigious award. What an exciting time for our dealership. We could not achieve any of this without our loyal customers and our amazing staff who always works hard day in and day out. This award is a reflection of the one-of-a-kind customer experience we strive to provide. Our stellar reviews and remarkable reputation within the community shine through brighter than ever with this award.
Contact us at Leith Honda today and experience all the reasons why we are a Honda Masters Circle Award winner for 2022. We look forward to hearing from you soon!
Leith Honda is a Masters Circle Award Winner
was last modified:
February 14th, 2023
by